Gorgonzola "Mountain" Piccante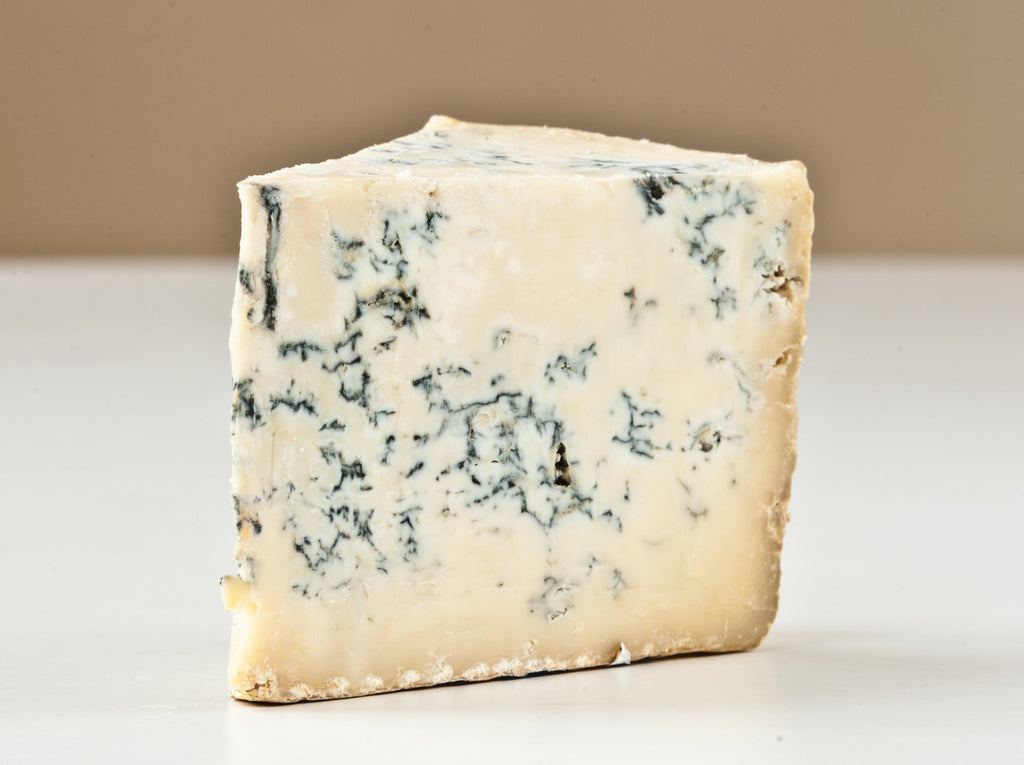 About this item
Gorgonzola "Piccante" or Mountain Gorgonzola is a soft, sharp, aged blue cheese made with full fat, pasteurized, cow's milk.
The cheese took its name from a small town in Lombardy near Milan, where it said to have been born in the 12th century. It has a white or pale yellow compact, crumbly paste speckled with a homogeneous distribution of bluish-green marbling.
The rind is compact, rough, hard and grey in color and usually comes covered in a tin foil. Flavors are strong, intense and sharp with a pungent, spicy bite coming early on.
It takes a minimum of 80 days aging to let Gorgonzola demonstrate its unique characteristics. The cheese pairs well with a full-bodied, aged, red wines, sweet and liqueur wines and rum.
OUR LOCATIONS
5004 Prytania St. (504) 899-4737
RETAIL CHEESE, TAKE-OUT, INDOOR & OUTDOOR SEATING
NOW OPEN! (504) 304-1485
RETAIL CHEESE, TAKE-OUT, INDOOR & OUTDOOR SEATING