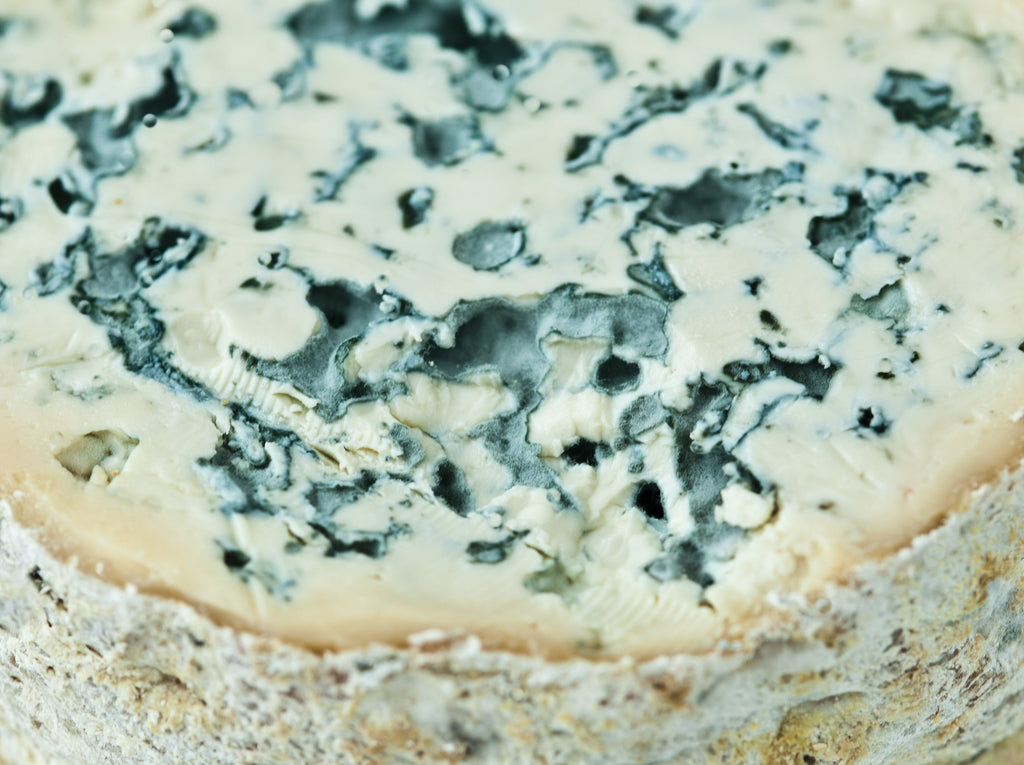 About this item
Fourme au Moelleux starts with the cow's milk blue cheese, Fourme D'Ambert. It is creamy and dense, with a bold blue cheese taste that's perfectly balanced and offset by the sweet wine, which turns it into something special. 
Made by master cheesemaker and affineur Rodolphe Le Meunier, Fourme au Moelleux is a French bleu cheese injected with Vouvray, a sweet white wine from the Loire Valley.
Rodolphe Le Meunier is a master affineur and fifth generation cheese-maker, crafting his award-winning cheese in the Loire Valley region of France. Le Meunier comes from three generations of cheese producers from La Croix-en-Touraine. His expertise has earned him both the coveted title of Best Cheesemonger in France and the title of world's best cheesemaker.

OUR LOCATIONS
5004 Prytania St. (504) 899-4737
RETAIL CHEESE, TAKE-OUT, INDOOR & OUTDOOR SEATING
NOW OPEN! (504) 304-1485
RETAIL CHEESE, TAKE-OUT, INDOOR & OUTDOOR SEATING