Hook's 2-Year Aged Cheddar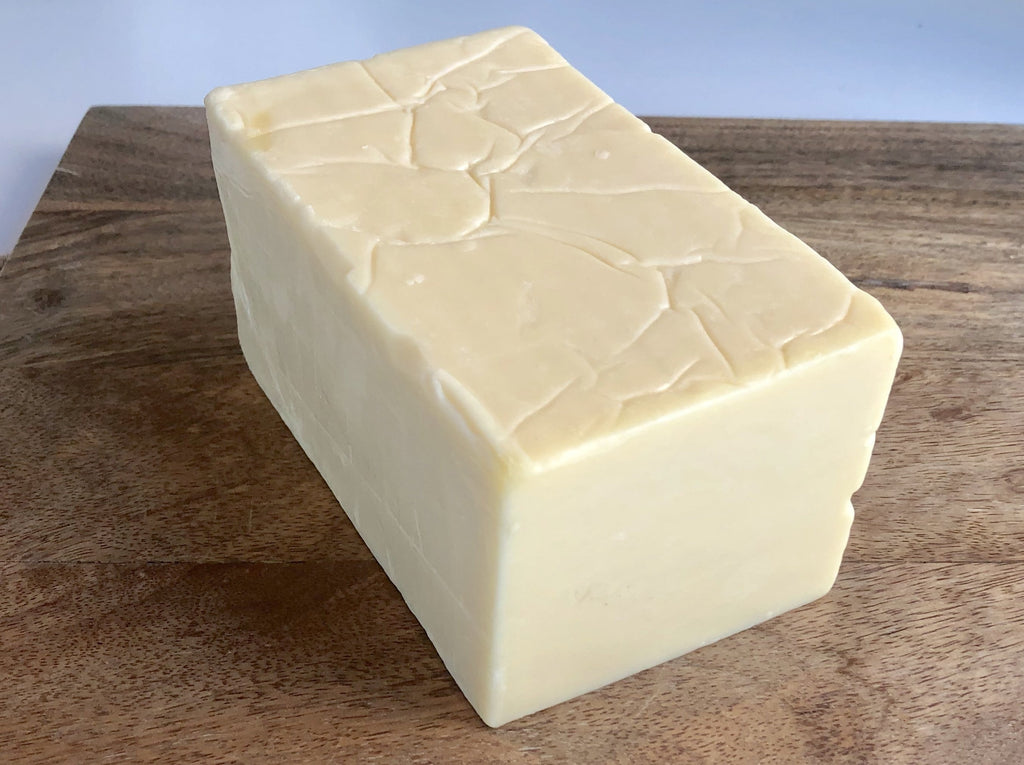 About this item
Tony Hook began apprenticing at a small cheese factory in Barneveld and got his cheesemakers license in 1972. Tony and Julie formed Hook's Cheese Company and began producing cheese in 1976.
At Hook's Cheese Company, they age their cheese in curing caves at just the right temperature and humidity for a slow curing process that allows the cheeses to age to perfection. Every few months each batch is taste tested to insure that only the cheeses of the highest quality are saved to age.
Hook's 2-Year Cheddar is a white cheddar with a medium sharpness and is a great snacking and cooking cheese. We use it on our most popular sandwich, the Hook's Cheddar Sandwich!
OUR LOCATIONS
5004 Prytania St. (504) 899-4737
RETAIL CHEESE, TAKE-OUT, INDOOR & OUTDOOR SEATING
NOW OPEN! (504) 304-1485
RETAIL CHEESE, TAKE-OUT, INDOOR & OUTDOOR SEATING