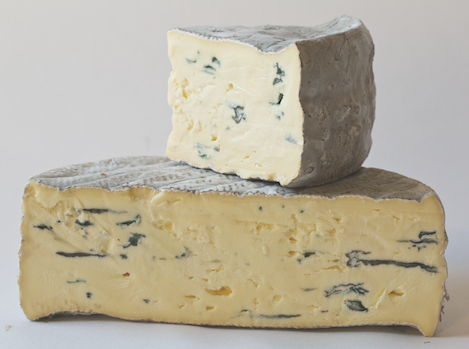 About this item
Cambozola is one of the most well-known cheeses produced by German dairy company group Kaserei Champignon, and this award-winning Black Label version is a recent variation on the classic.


A buttery triple crème laced with blue veining, Cambozola "Black Label" is aged longer and at a cooler temperature than traditional Cambozola, and its dusky gray rind is produced using a different strain of white mold.

Cambozola Black Label melts delicately on the palate, and this Black Label version boasts bolder sweet and nutty flavors. The end result is a cheese with blue veining that's subtle enough for sensitive palates, with the crowd-pleasing texture of a triple crème.
OUR LOCATIONS
5004 Prytania St. (504) 899-4737
RETAIL CHEESE, TAKE-OUT, INDOOR & OUTDOOR SEATING
NOW OPEN! (504) 304-1485
RETAIL CHEESE, TAKE-OUT, INDOOR & OUTDOOR SEATING