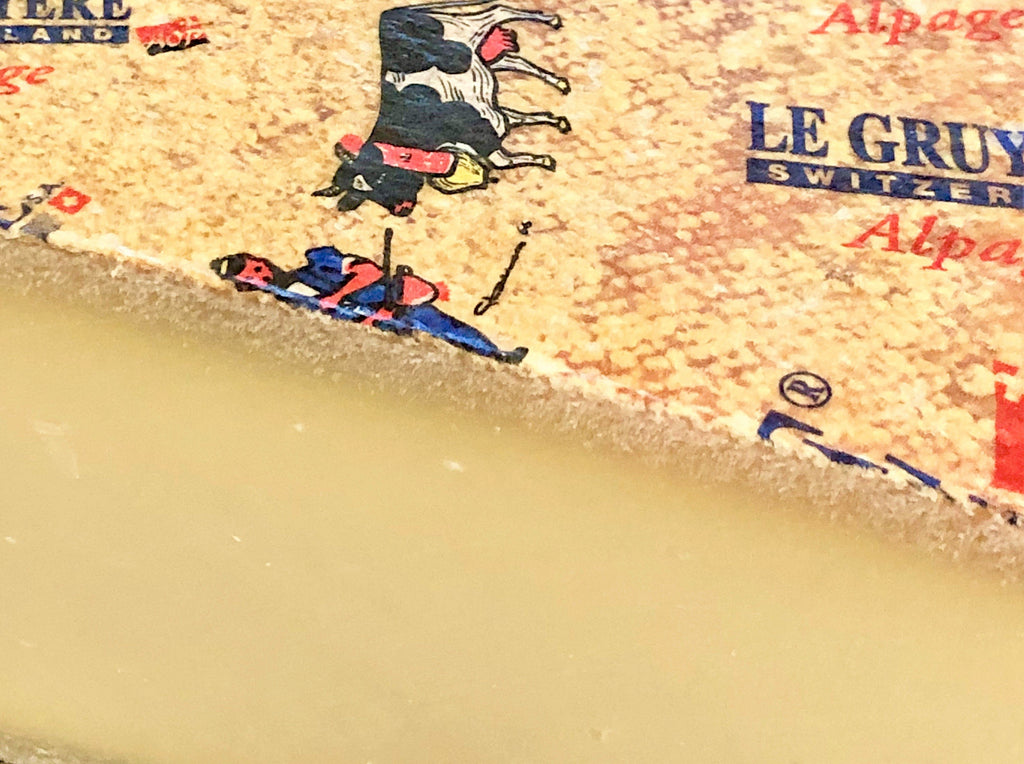 About this item
SOLD BY  WEIGHT.
It all began in the pastures as far back as 1115.
Once upon a time there were men who went up to the pastures each summer with their cows to find abundant, varied grasses. They soon understood how to turn their milk into cheese. Ever since, this knowledge has been passed on from generation to generation, from father to son.
Today, the tradition of Gruyère d'Alpage is alive and well and is perpetuated each summer. The herds go up to the pastures around mid-May. This is called the Poya. Until mid-September, they enjoy this rich, varied grass, which gives Gruyère d'alpage AOP its characteristic, incomparable flavor. Each summer, using the recipe that has been passed on through the ages, these alpine cheese-makers produce Gruyère d'Alpage AOP. Tradition met modernity in 2001 when the Gruyère d'alpage, like its brother in the valley, was awarded its very own AOP (protected designation of origin).
OUR LOCATIONS
5004 Prytania St. (504) 899-4737
RETAIL CHEESE, TAKE-OUT, INDOOR & OUTDOOR SEATING
NOW OPEN! (504) 304-1485
RETAIL CHEESE, TAKE-OUT, INDOOR & OUTDOOR SEATING