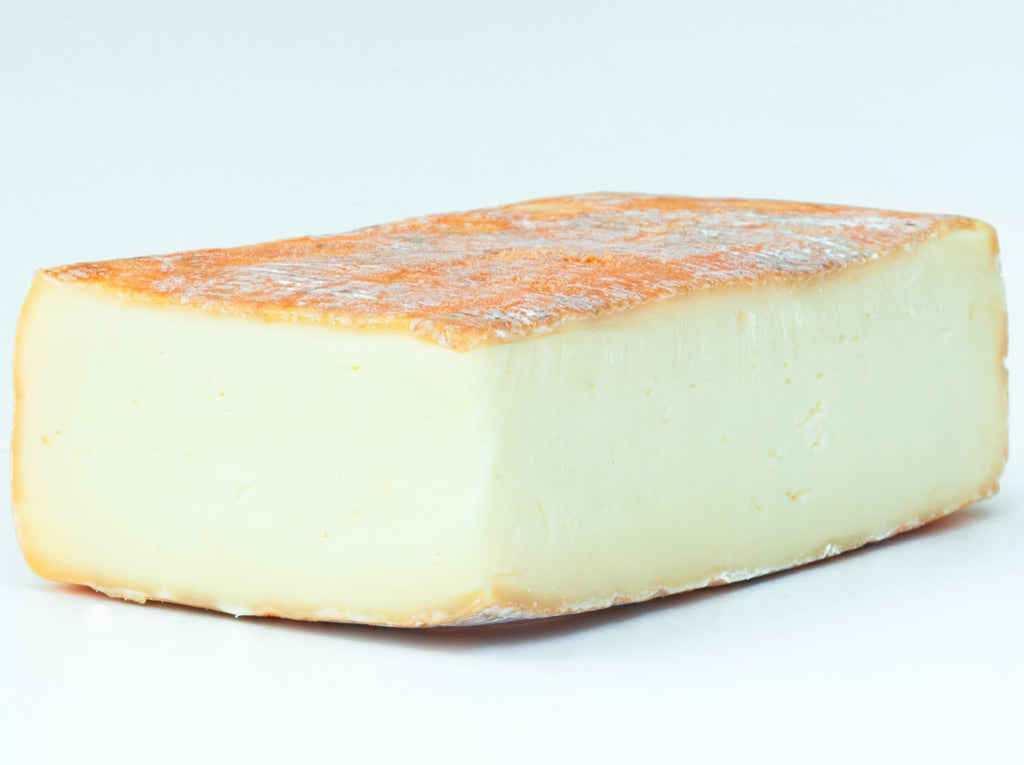 About this item
Taleggio DOP is one of the great Italian cheeses. It was created in the 9th century to preserve the local milk in the Lombardy region of Italy. The caves found there provide the perfect ripening room with natural air-conditioning and breezes to spread the molds that grow on the rind. The exterior of the cheese is rubbed in dry salt and brine, producing a pinkish rind, which the interior is soft and spongy.
Taleggio has the herbaceous aroma of fermented fruit, hay and mountain flowers, and meaty, nutty and fruity flavors. It is an excellent melting cheese for cooking and it excellent spread on toast.
DOP is the Italian designation that tells us that Taleggio is a protected cheese.
OUR LOCATIONS
5004 Prytania St. (504) 899-4737
RETAIL CHEESE, TAKE-OUT, INDOOR & OUTDOOR SEATING
NOW OPEN! (504) 304-1485
RETAIL CHEESE, TAKE-OUT, INDOOR & OUTDOOR SEATING